SEE AND DO
As a Blue Badge tourist guide I can organize any kind of activity for you depending on your specific interests: visit museums, explore medieval castles and ruined abbeys, take part in festivals, fairs and local markets, visit majestic botanical gardens or private collections of rare plants, walk at high altitude or travel the most remote and uninhabited islands of Scotland, step on the ground of the locations of your favorite movies and TV series, visit places immersed in mystery and legend, observe and photograph the local wildlife, eat and drink in the most elegant restaurants in Scotland or in the most authentic inns, buy high-quality souvenirs or go shopping in the streets of big cities, discover the UNESCO Scottish heritage sites!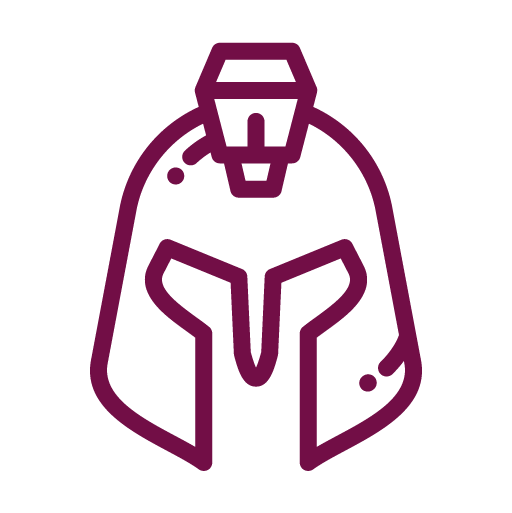 HISTORY
The battlefields that shaped the history of the struggle for Scottish Independence until the birth of the United Kingdom.

The traces left by prehistoric populations and ancient civilizations, from Neolithic Stone Circles to the Viking invasions.

The American dream, the Scottish diaspora, the Highlands clearances.

The great intellects that have shaped our modern society.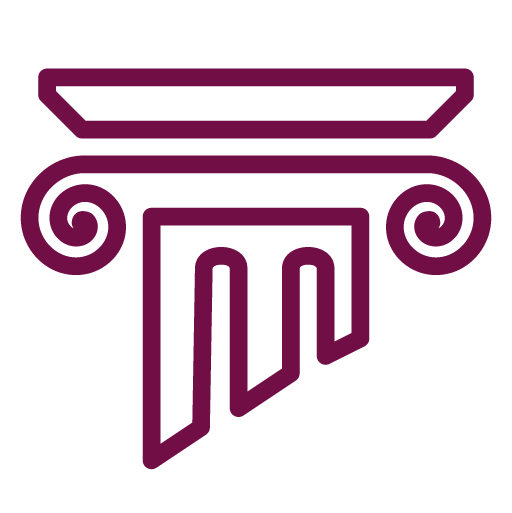 CULTURE
Art Collections of International Importance.

From large architectural and engineering works to houses with peat and straw roofs …

The film locations of Braveheart, Harry Potter, Outlander, World War Z, Monty Python, …

The greats of Scottish and international literature and the places that have nourished their imagination, from Robert Louis Stevnson's Treasure Island to Sherlock Holmes …

The best of Scottish folklore, from the famous Highland Games to the lesser known fascinating Common Ridings and Fire Festivals, from ancient but still living pagan traditions, to ghosts, stories of witches and premonitions!

Harry Potter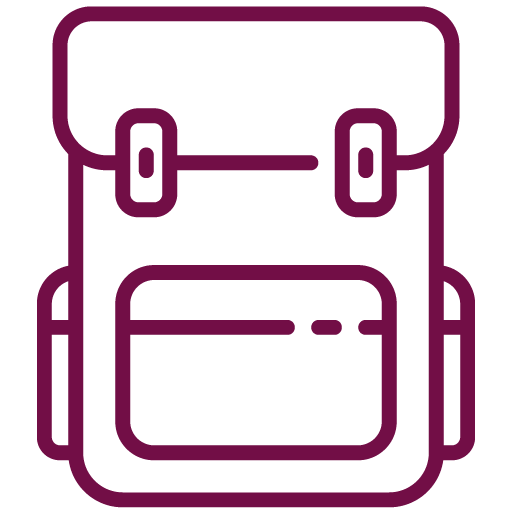 ACTIVITIES
Hiking on the most beautiful high peaks of Scotland.

Free camping, fires under the stars and itineraries for campers and caravans.

Thematic walks to discover local geology, flora and fauna.

Gardens and botanical rarities.

The best places for bird watching and wildlife spotting.

Salmon and seafood tasting, traditionally smoked fish, game and top quality meat, dairy products, cakes and savoury pies, gin, whisky and craft beers.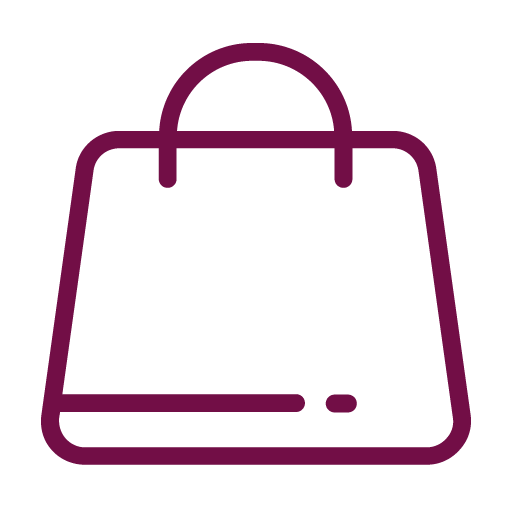 SOUVENIRS
Artistic pottery and ceramics.

Jewels inspired by Celtic art

.

Harris Tweed and Tartans

Wool produced and dyed locally.

North Sea Salt and fish organically smoked.

Heather Honey and many other niche products

.